Crafting classics inspired by the outdoors
Old Ranch Brands was established in the fall of 2019 to create quality clothing meant to carry on traditional outdoor style.
Our bread and butter are cotton-rich collections designed to be your go-to clothing, with style and comfort that you can count on. Derived from our family's home at the eastern edge of the Sierra Nevada on Old Ranch Road and our love of outdoor adventure, our authenticity is sewn into each piece.
Crafting clothing that doesn't limit you
We saw our favorite brands abandoning their heritage designs and classic fits that gave them their names, leaving customers like us scratching our heads. We don't need throw-away styles dictated by this year's influencer. We need clothing that makes us look good and feel great. Old Ranch Brands is a company founded to serve people who felt like they were being left behind.
We know you, because we are you.
And we design these styles for ourselves just as much as we design them for you. If you crave style that is above all else comfortable and will last in your closet for years to come, Old Ranch Brands is for you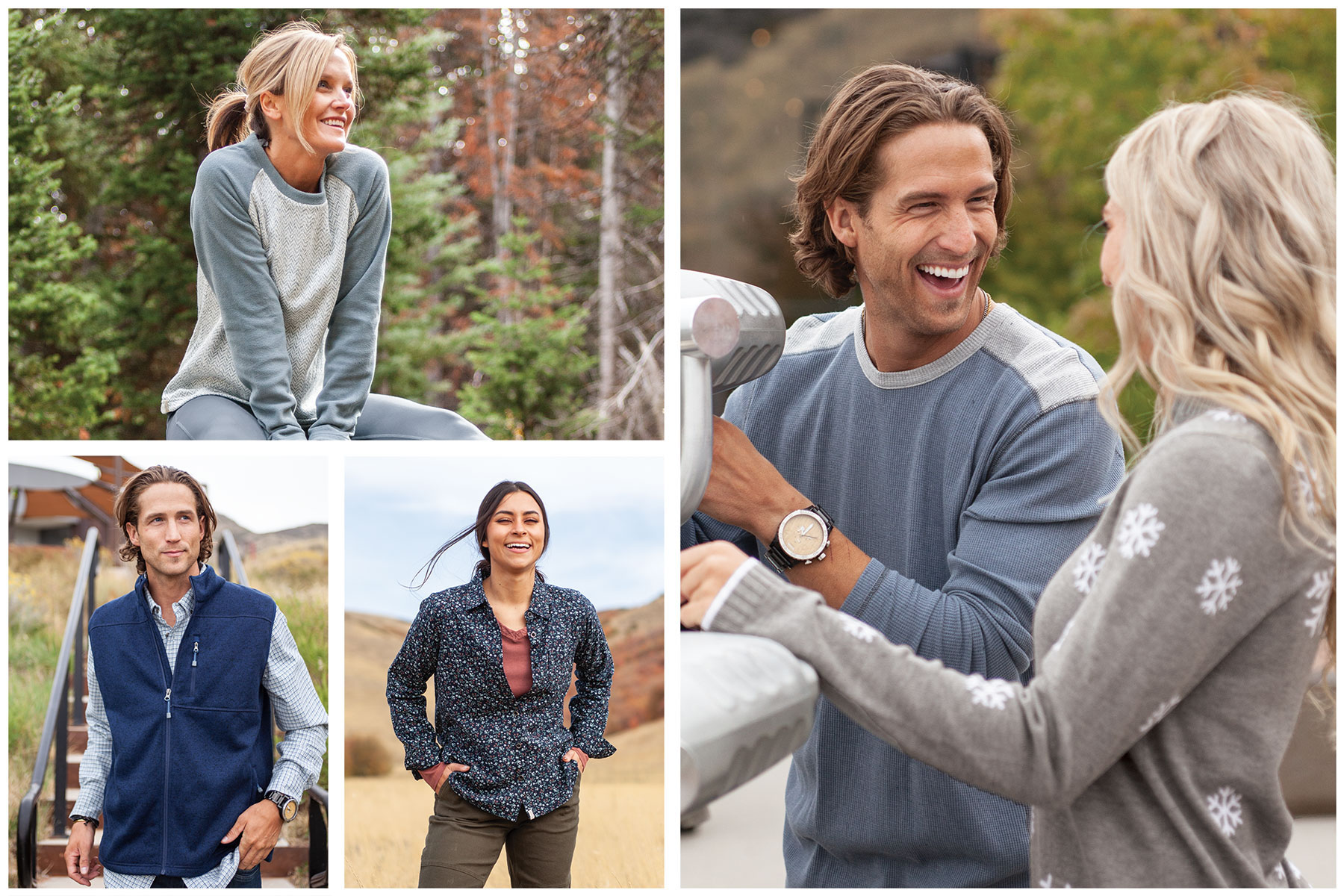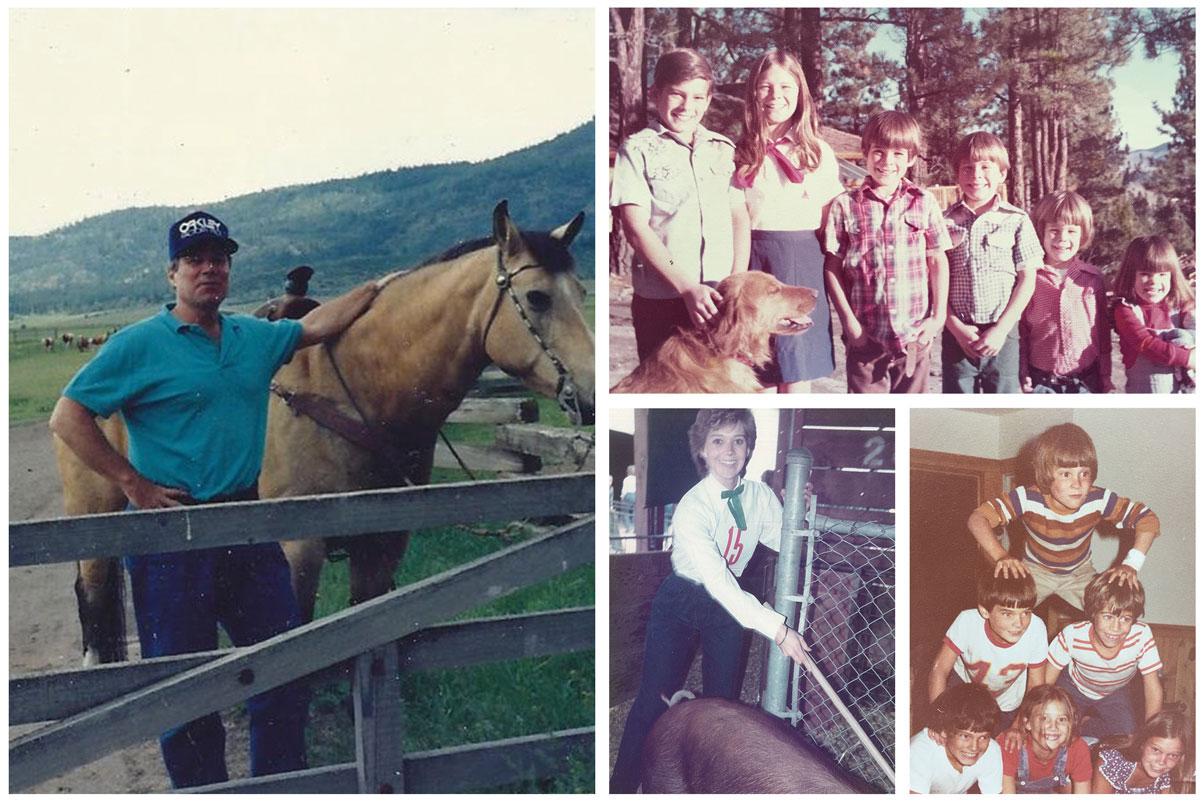 Crafting clothing without cutting corners.
Crafting clothing with intention.

As a family brand, we want to be proud of what we create. We don't put clothing out into the world for the hell of it, we create with our loved ones in mind. Our team crafts custom designs with thoughtful details that we take the time to get right. Each piece runs through seven rounds of revision–minimum. We fit each style on different people in our office to ensure it will work for all body types. We use cotton as much as possible to create natural fabrics that are comfortable, look great with denim, and are easy to care for.
From New England to the Pacific Northwest, there is a common thread that connects small towns across America: meaningful connections with our communities. Here at Old Ranch Brands, we are real people from a small town and we uphold this shared value. Our ownership, warehouse, design, and customer service are all under one roof in Sparks, Nevada. You can walk through the door and shake hands with our CEO or our lead designer. You may even be greeted by our office dogs, Kaly and Oakley.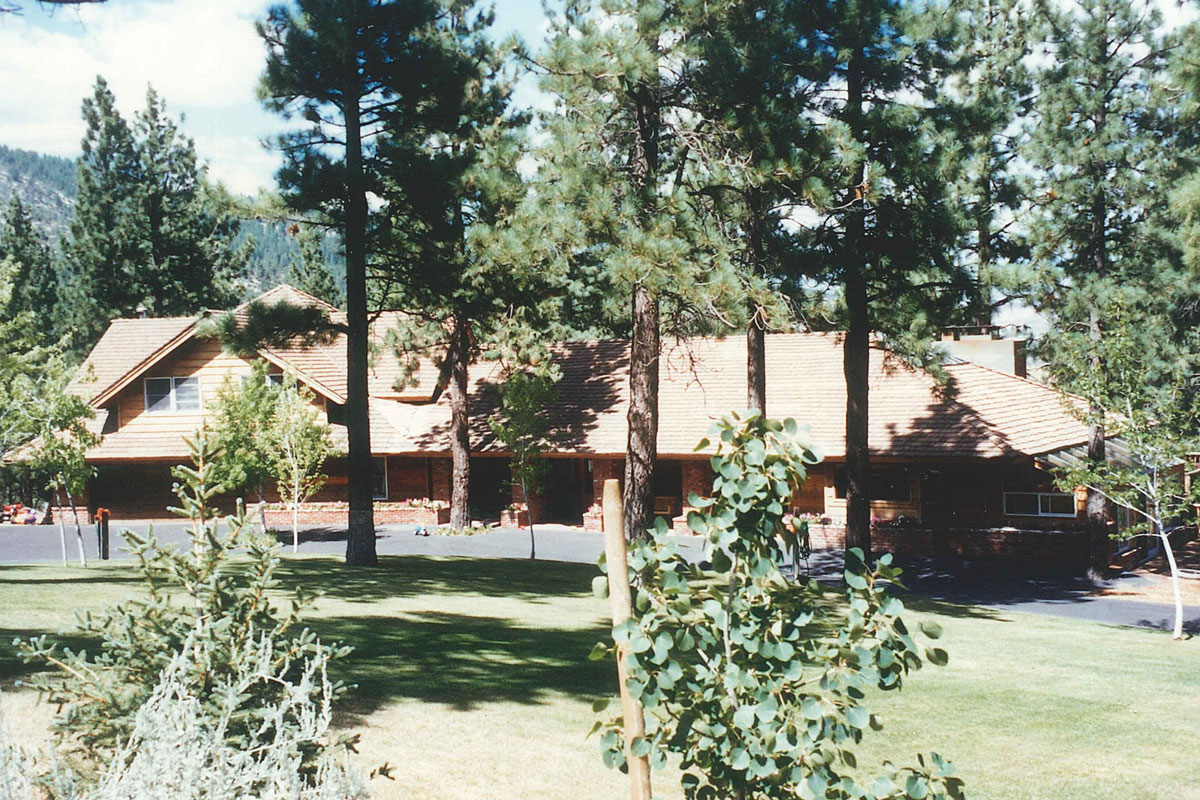 Our childhood home and namesake on Old Ranch Road
Yes, we are a company, but at the root of it all, we are a family that is carrying on our father's legacy.