 Welcome to the Old Ranch Brands family.
Men's & Women's Clothing.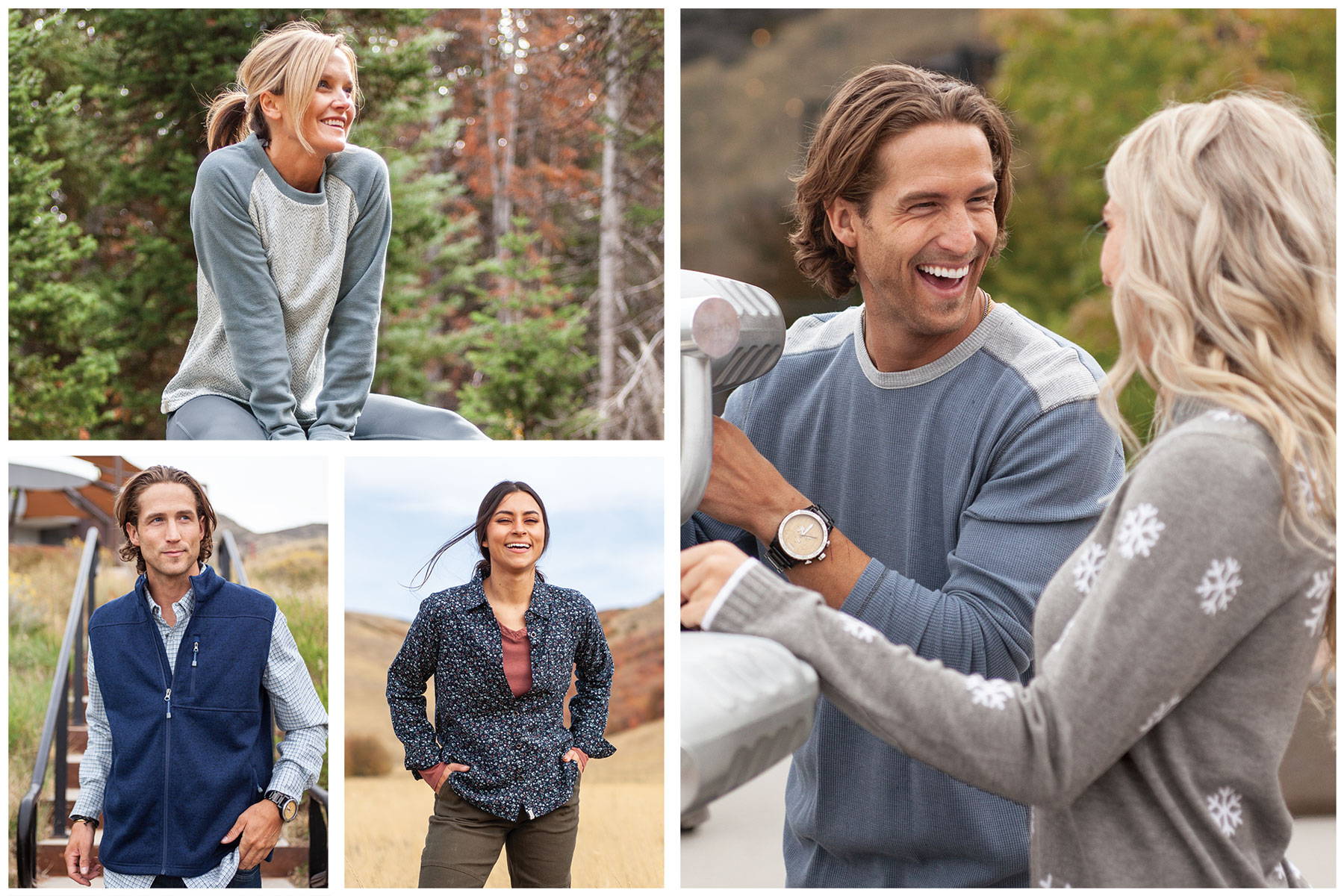 FAMILY OWNED, FAMILY OPERATED
Designed in the beautiful Sierra Nevadas, Old Ranch Brands is an homage to our childhood ranch home, where we grew up exploring the forest on our land, raising animals for our local 4-H chapter, and learning that the little things in life often mean the most.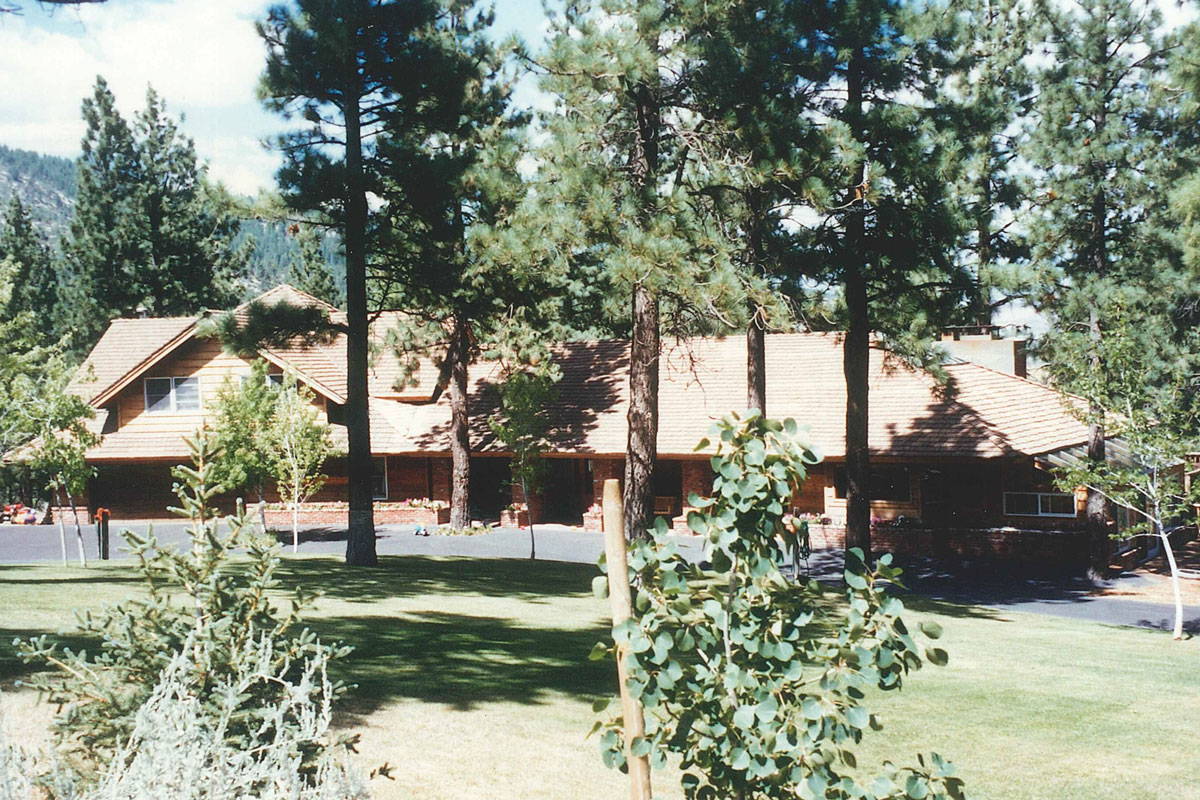 Our father started our family company in 1965, and we're still 100% family owned today. We are incredibly proud to carry on our father's vision and entrepreneurial spirit. There is so much to love about running a business alongside siblings, loved ones, and employees that act as a second family (some of whom have been here for 45 years!).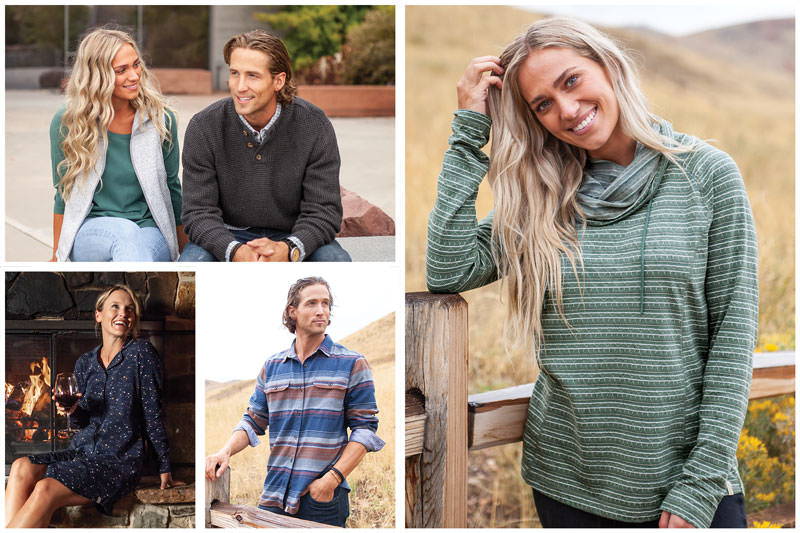 ©2022 Sportif USA, Inc. oldranchbrands.com®